This, and every Sunday, we invite you to join us in-person or online with your family and friends at 10am on Facebook. Please check back often for upcoming events that engage with our ministries online.
Upcoming Events and Announcements
~ANNOUNCEMENTS AT A GLANCE ~
COFFEE HOUR has resumed after the 10:00 Service. Click HERE to sign-up to host.  We need more volunteers to host coffee hour. Coffee, tea, or punch with some cookies is all that is needed. This time of fellowship is an important part of the life of the church and a wonderful way to make visitors feel at home. Please email Laura Daly at msdalynac@gmail.com if you are interested in volunteering. Thanks!
SATURDAY FAMILY SERVICE, October through May on Sunday mornings, once a month
**********************************************

An informal, child-friendly worship service for the entire family!
December 24, 2023
10 a.m. service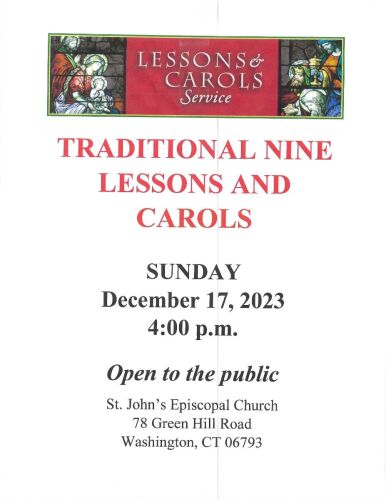 Uprooted: From Afghanistan to Connecticut
September 17, 2023 – January 7, 2024
Mattatuck Museum
144 West Main Street
Waterbury, CT 06702
P (203) 753-0381
Through their artwork in this Exhibition, Alibaba Awrang and Matin Malikzada share the experience of being uprooted from their homeland and the physical and emotional process of creating a new home in Connecticut.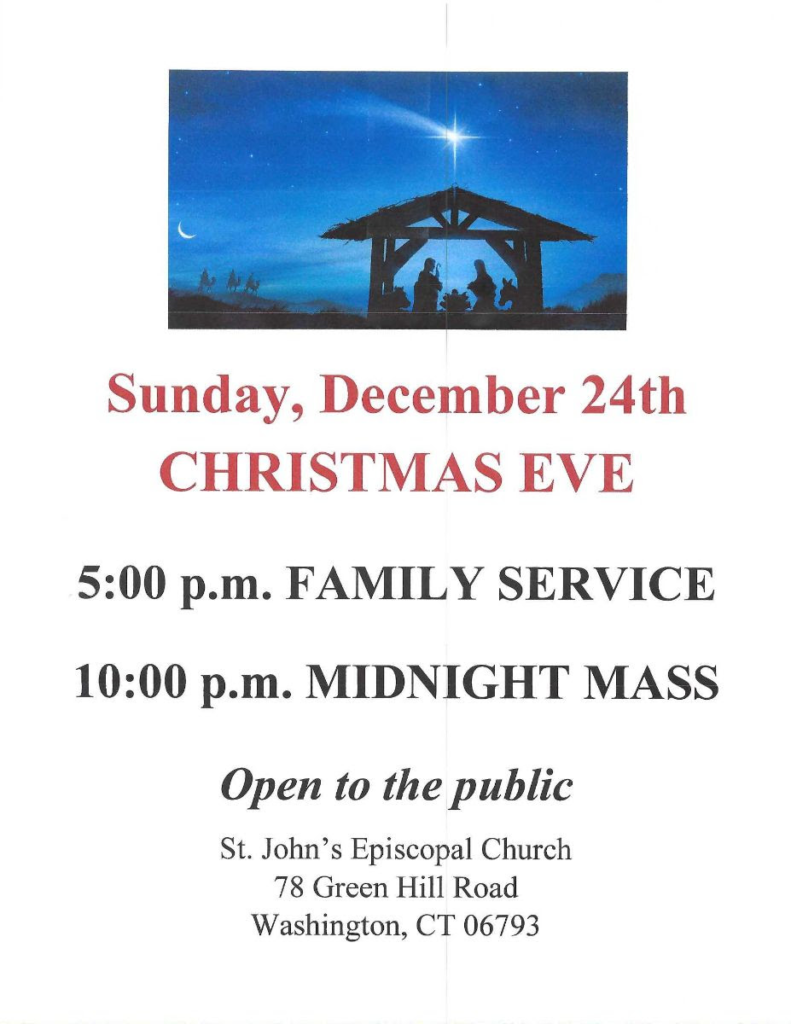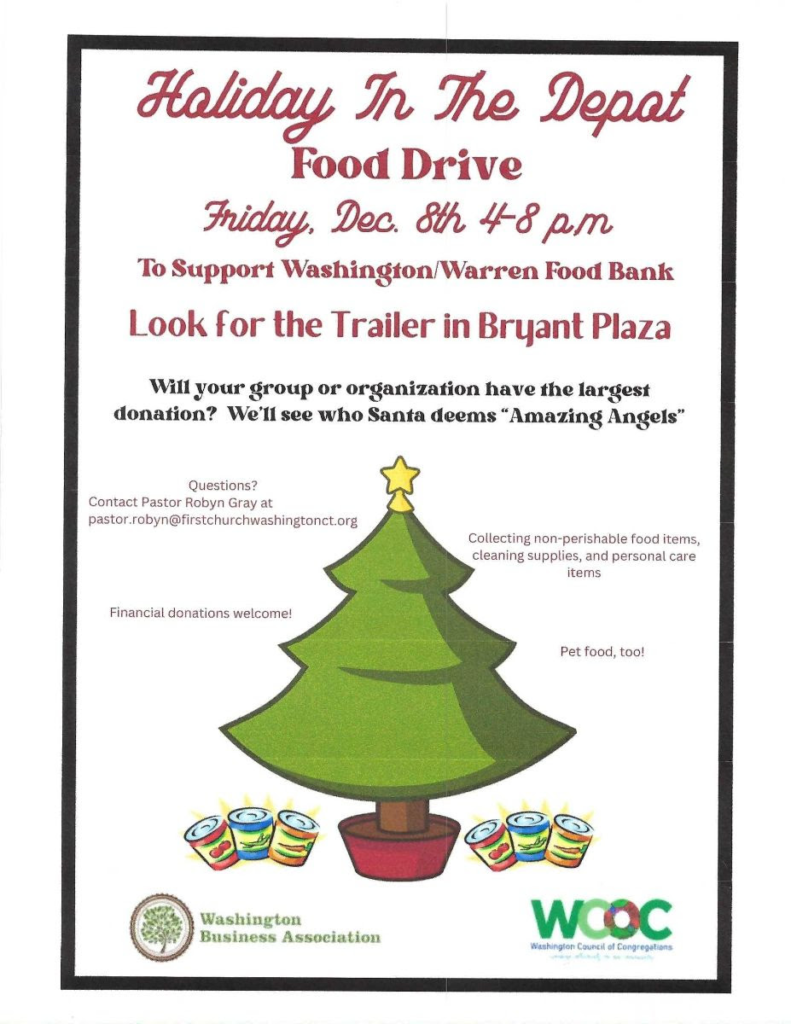 The Washington Refugee Resettlement Project (WRRP) is an IRIS Community Co-Sponsor!
Check out their website for more information, at www.wrrp.net.
If you would like to VOLUNTEER for one of the many teams needed, please fill out the Application online, at https://www.wrrp.net/volunteer

If you want to make a DONATION to support our efforts, Click HERE
If you want to stay connected, sign up for UPDATES, add your email here: https://www.wrrp.net/events.
"It takes a village to settle a refugee family!"
ADULT BIBLE STUDY
"The Book of Judges", Friday at 10:30 a.m. Beginning February 3rd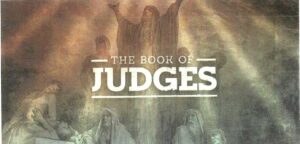 Fr. Geoff, our Priest-in-Charge, is leading a serious weekly study of the Book of Judges. The class is open to all interested persons in the community. BYOB, bring your own Bible.  Spread the word!
NEW BOOK SELECTION
Paul Harding's "This Other Eden" to be discussed via ZOOM in a few weeks so start reading now!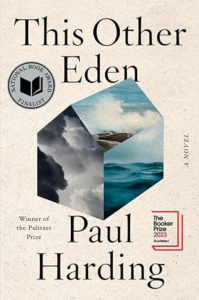 During the tumultuous summer of 1912, Matthew Diamond, a retired, idealistic but prejudiced schoolteacher-turned-missionary, disrupts the community's fragile balance on Maine's Malaga Island through his efforts to educate its children. Winner of the Booker Prize 2023!
The St. John's Reading Club is open to the public and meets regularly via ZOOM to discuss a novel previously selected. It is assumed that all participants will have already read the book by the time of the meeting, at which all will be welcome to discuss their reactions to the work with all the others gathered.