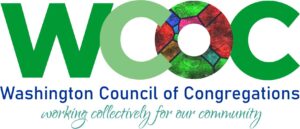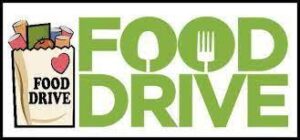 MONTHLY FOOD DRIVE
Food and monetary donations all benefit the Warren/Washington and New Milford Food Banks.  Thank you to all those who participated in the December food drive.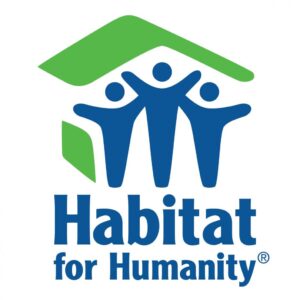 Housatonic Habitat for Humanity hopes to build two homes this year on Myfield Road in New Preston, and the Washington Council of Congregations is looking to join in on the project.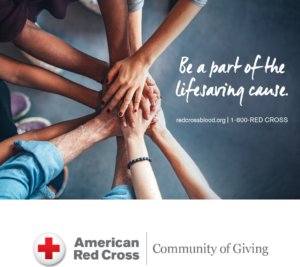 RED CROSS BLOOD DRIVE
There are blood donor appointments available.   Additionally, we are in need of volunteers to help us run the event.  Email stjohnschurch@snet.net to find out more about volunteer opportunities.
DONATE BLOOD
Appointments are filling up!!  Go online today to get your appointment today - Click HERE
UPCOMING DATES:
Check back later for dates